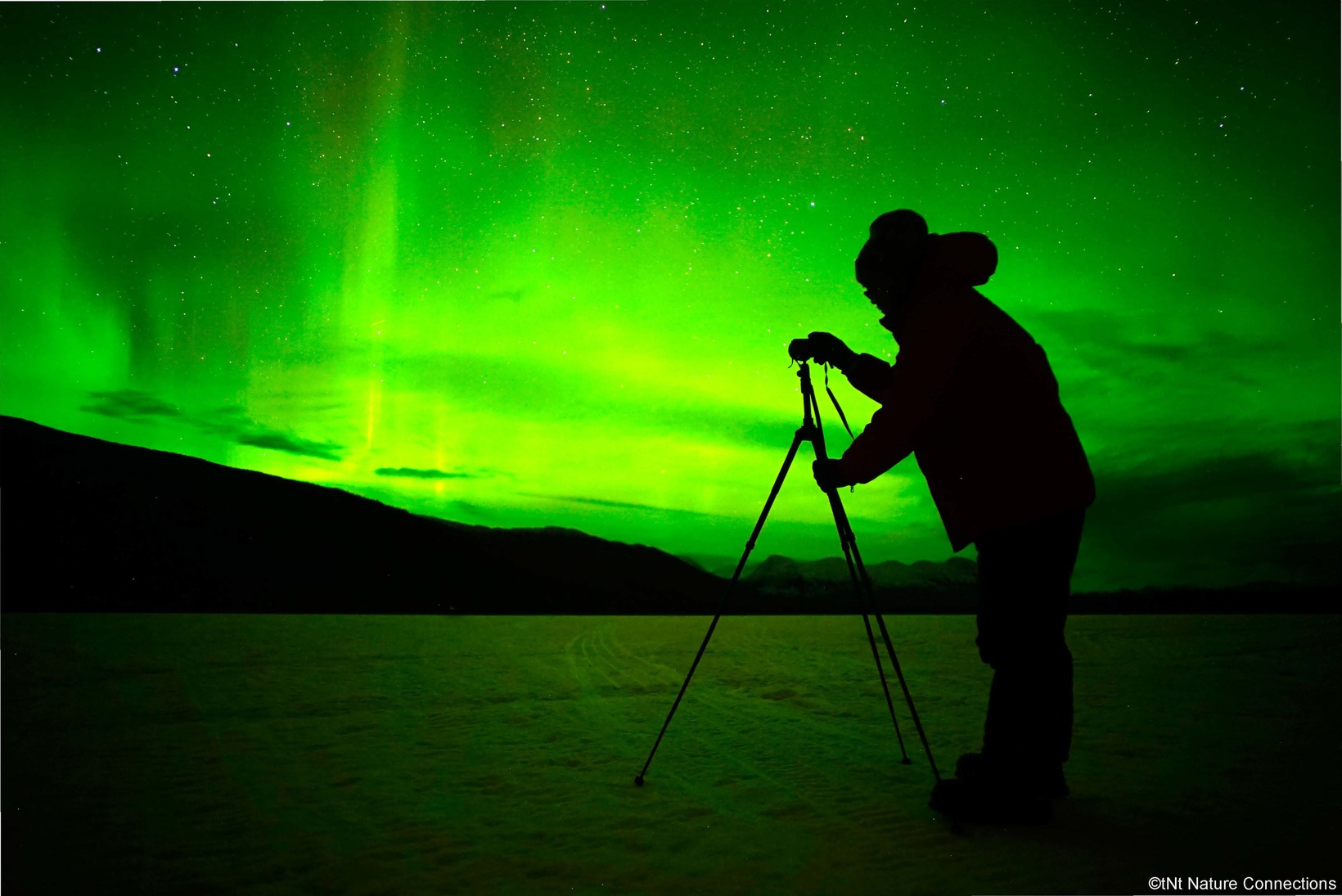 Learn to photograph the dance of the Northern Lights!
Practice your skills and get that perfect shot.
Spend your nights out enjoying the Aurora Borealis as it cascades across the sky while learning all the techniques to capture it in the perfect shot. During the daytime, you will explore the Capital city, enjoy a day visit to majestic Kluane Park and feel the rush of the north on your own dog sledding adventure.
Tour Highlights

•4 nights of Aurora Photography with expert photographer Robert Postma •Explore Yukon's Capital City of Whitehorse
•Full day tour to Kluane National Park
•1/2 Dog sledding Tour
Sorry, no bookings are available.