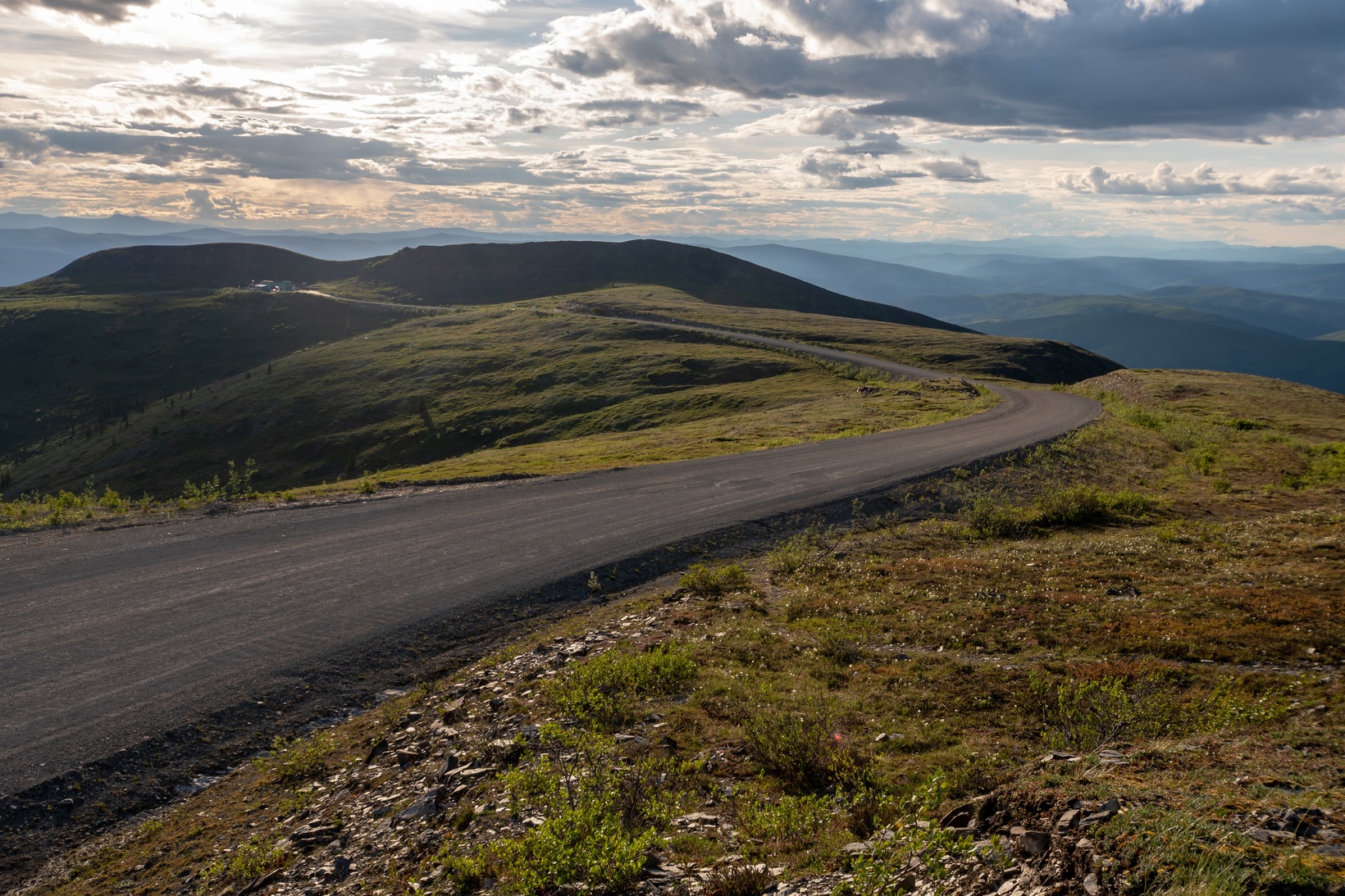 Take on the northern roads!
These iconic drives are nothing short of spectacular! The territory is wild, picturesque and captivating with incredible landscapes and the Midnight Sun will make sure you don't miss any part of it!
Day Tours & Activities
Here are some exciting activities to try in different communities as you travel the Yukon and surrounding areas.