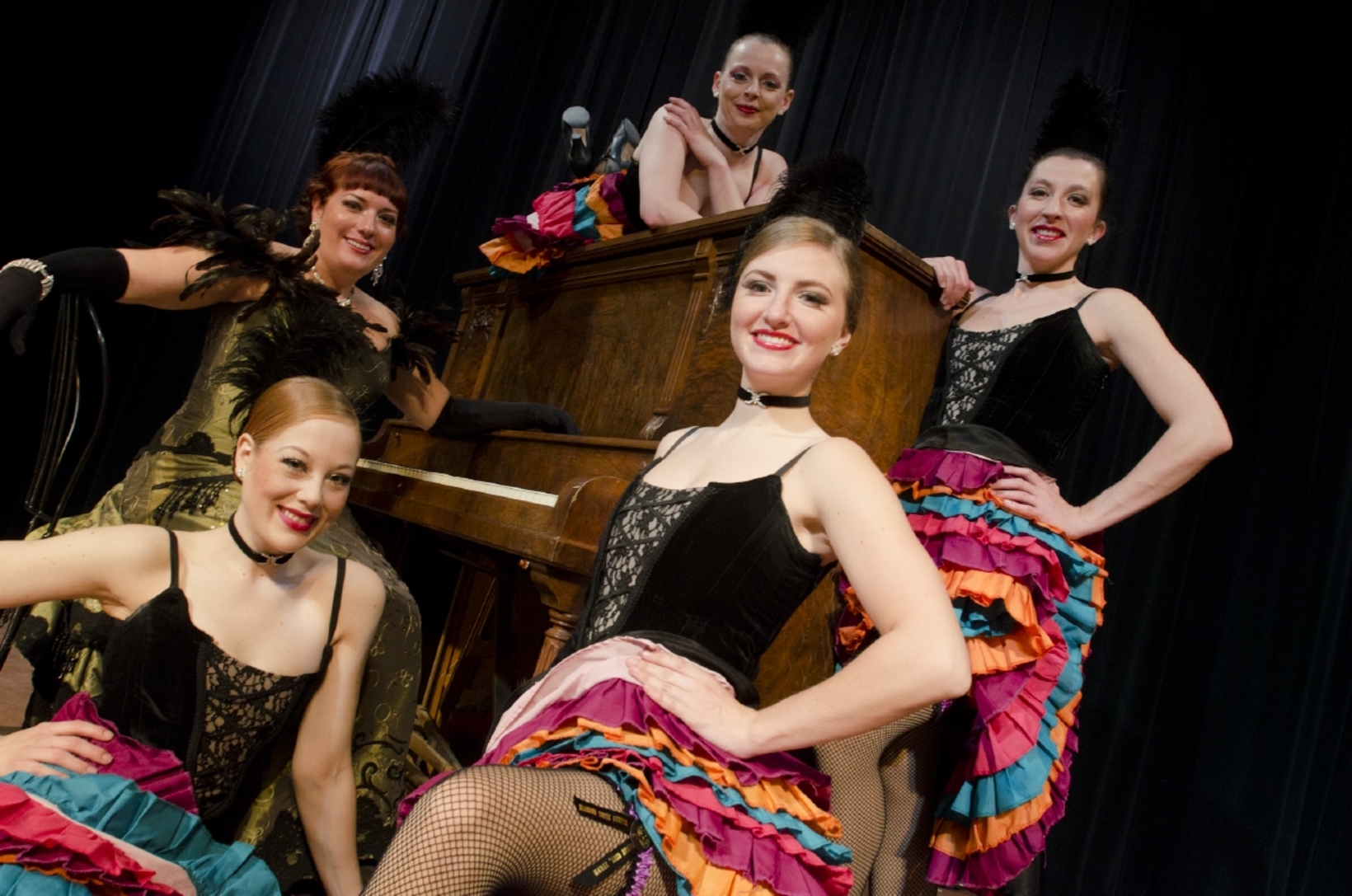 Immerse yourself in Gold Rush History!
Dawson City is history itself! This community is a fun mix of Gold Rush history, First Nation's culture and a thriving Arts scene. The historic town has everything you are looking for in a Northern town.
The Klondike
Dawson City Summer Packages
Dawson City Tours & Activities
Step back in time and try your hand at gold panning or take a day trip to an awe-inspiring territorial park.