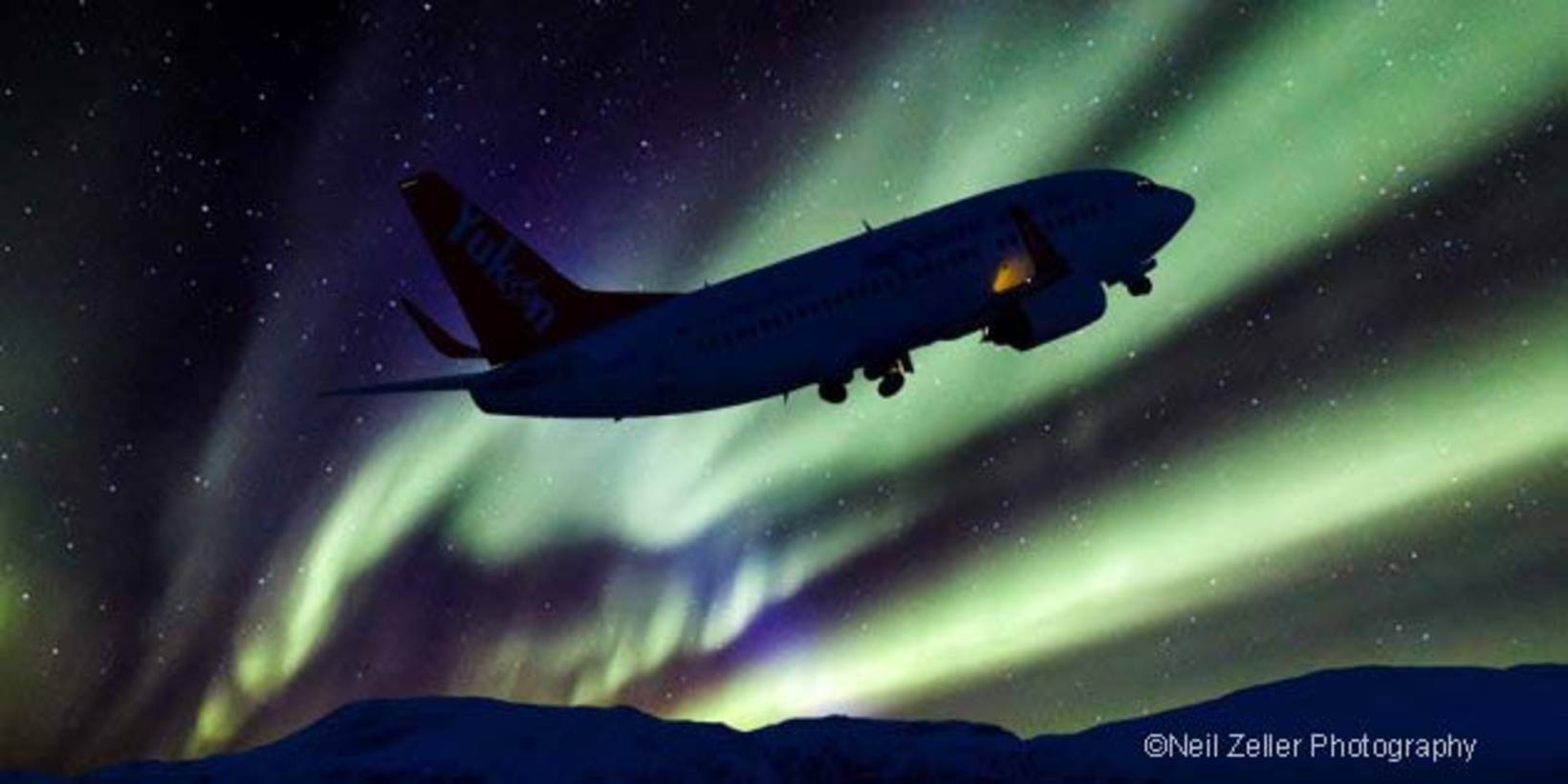 Exclusive date Jan 23 to 27, 2020 Bookings will open soon, do not miss the chance to join the flight to the lights!
Experience the AURORA BOREALIS in the Yukon by Private Charter Flight The Northern Lights like Never Before...
Exclusive date January 23 to 27,2020 !
The Aurora Borealis (Northern Lights) is truly one of the World's greatest celestial phenomenon. A once in a lifetime experience, the Aurora | 360 tour is the ultimate way to experience them. On board a private charter jet, you'll have the best access possible for seeing the Northern Lights.
And with only 70 seats available, this exclusive opportunity comes with serious bragging rights!
Sorry, no bookings are available.