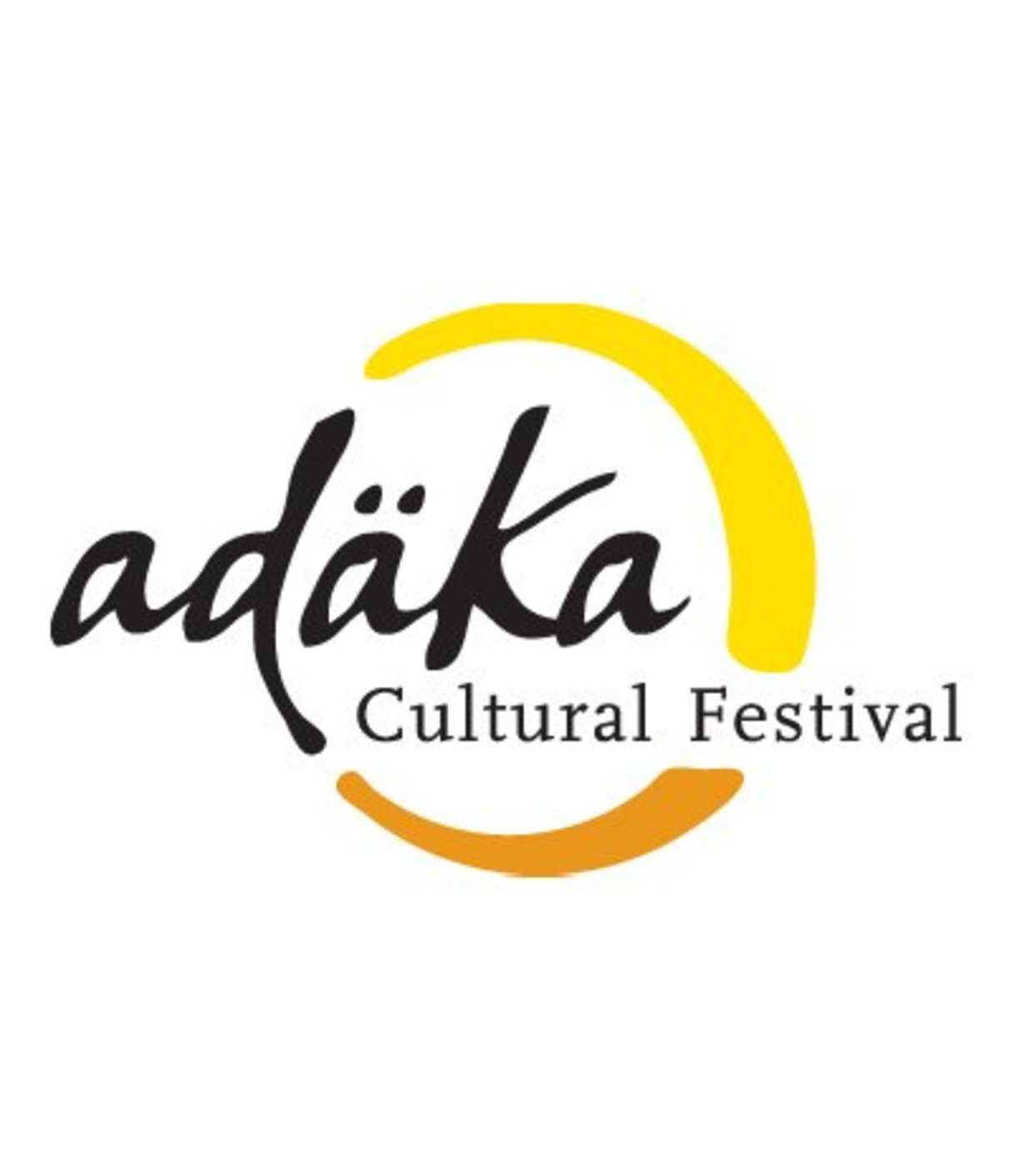 The Adäka Cultural Festival, whose name means 'coming into the light' in the Southern Tutchone language, shines a light on the arts and culture of Yukon First Nations. The festival, now in its ninth year, also welcomes Indigenous artists from around the world. Together, these artists present, celebrate and collaborate—offering visitors a culturally-rich event that leaves them illuminated.
Adäka Cultural Festival
The Adäka Cultural Festival is the North's premier Indigenous arts and culture festival, this year celebrating cultural riches From the Land through art, song and storytelling.